Share
All the pictures are for reference only. If you are interested in artworks from STEPHEN WONG, please click "Contact Gallery" button and our teams will contact you shortly. 
Available works at the moment 
Small size of Canvas - 15x21cm 
Small size of Canvas - 15x21cm
View full details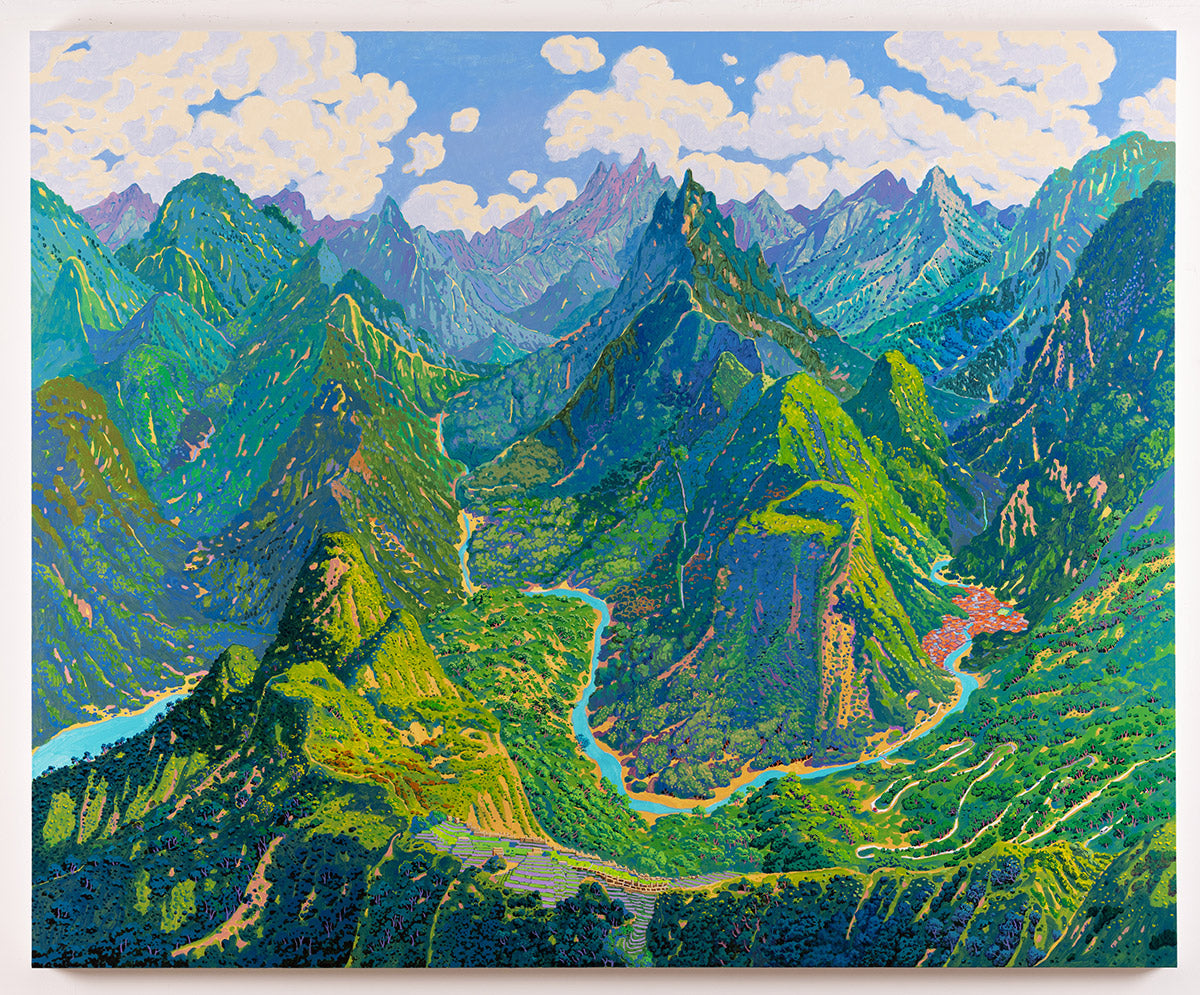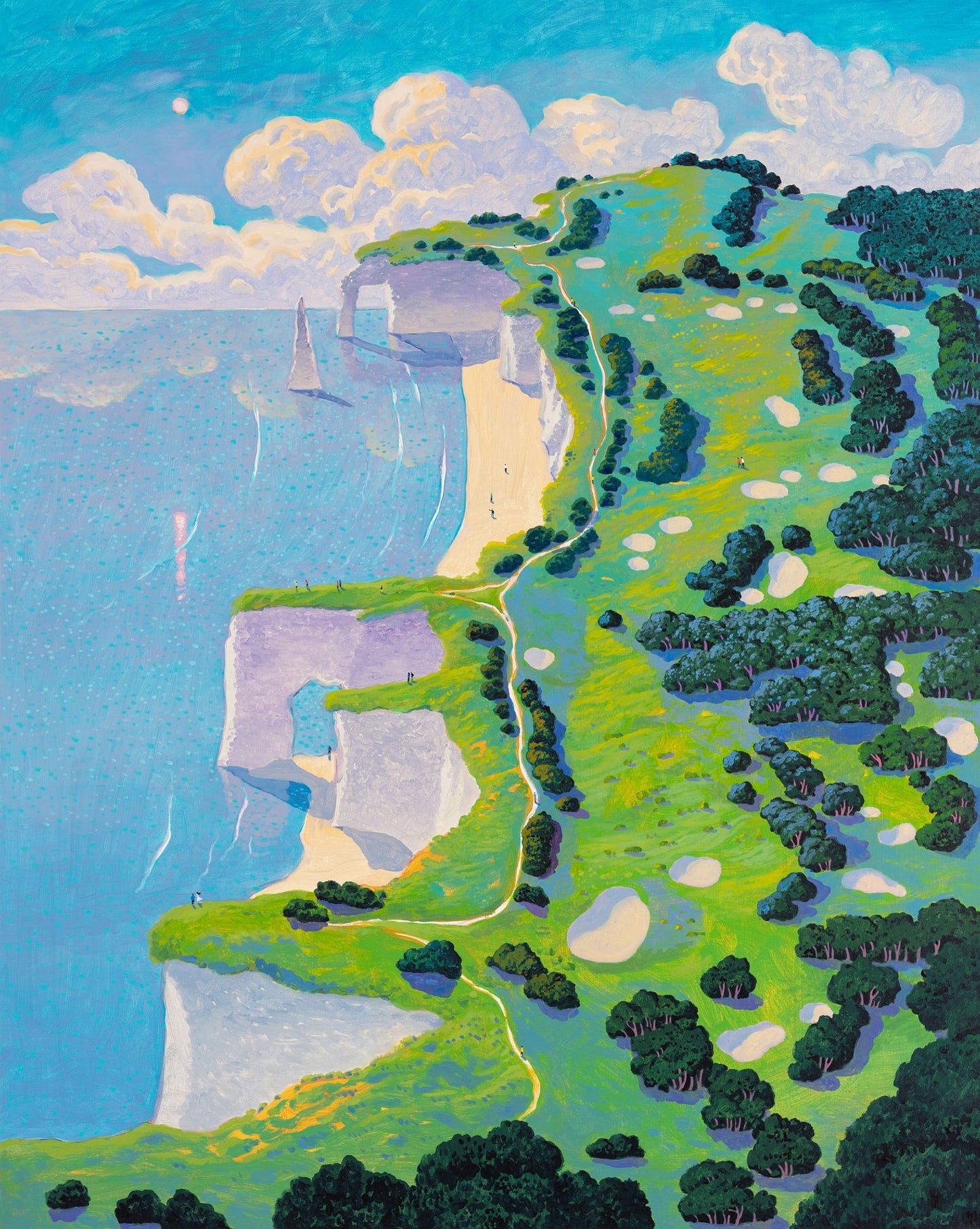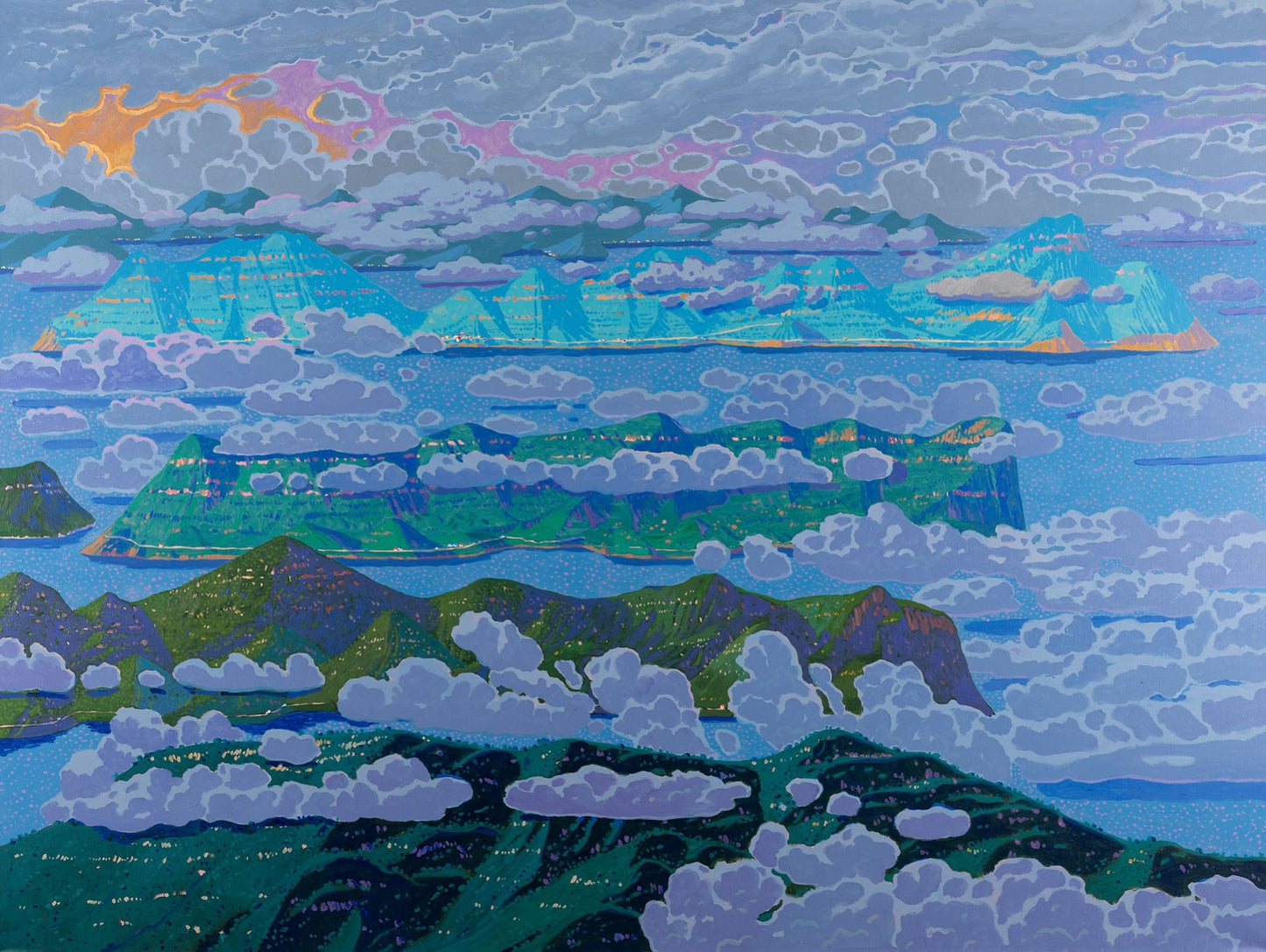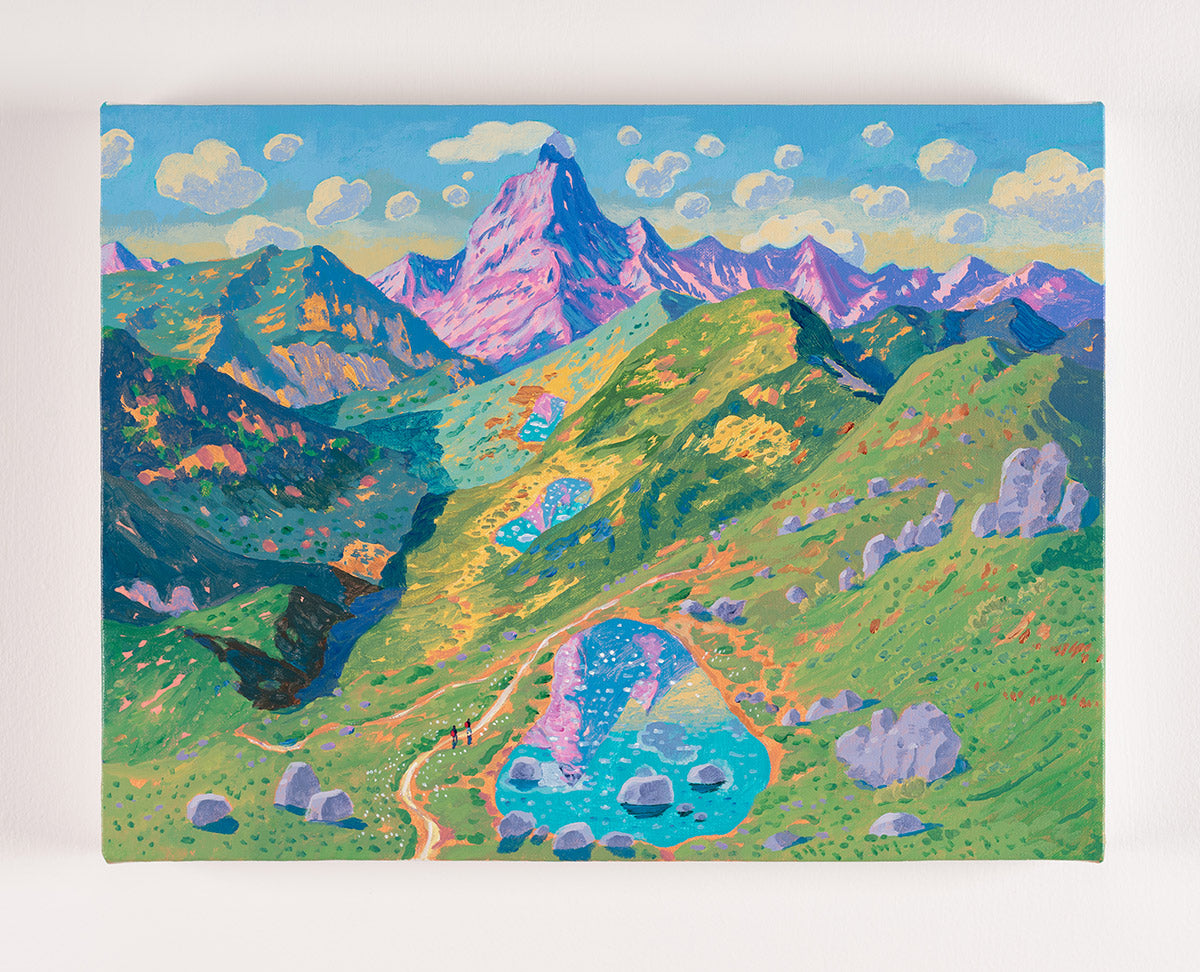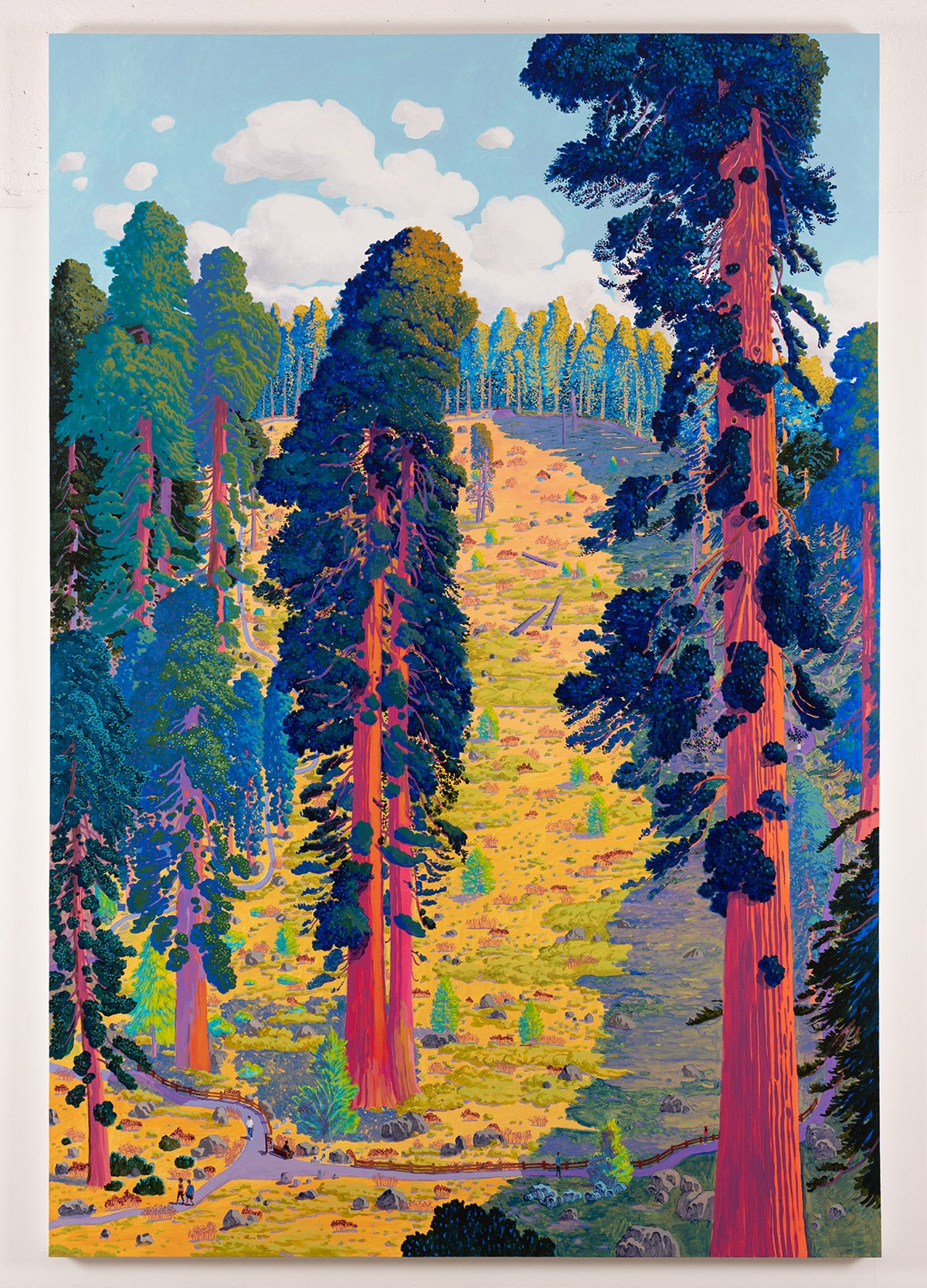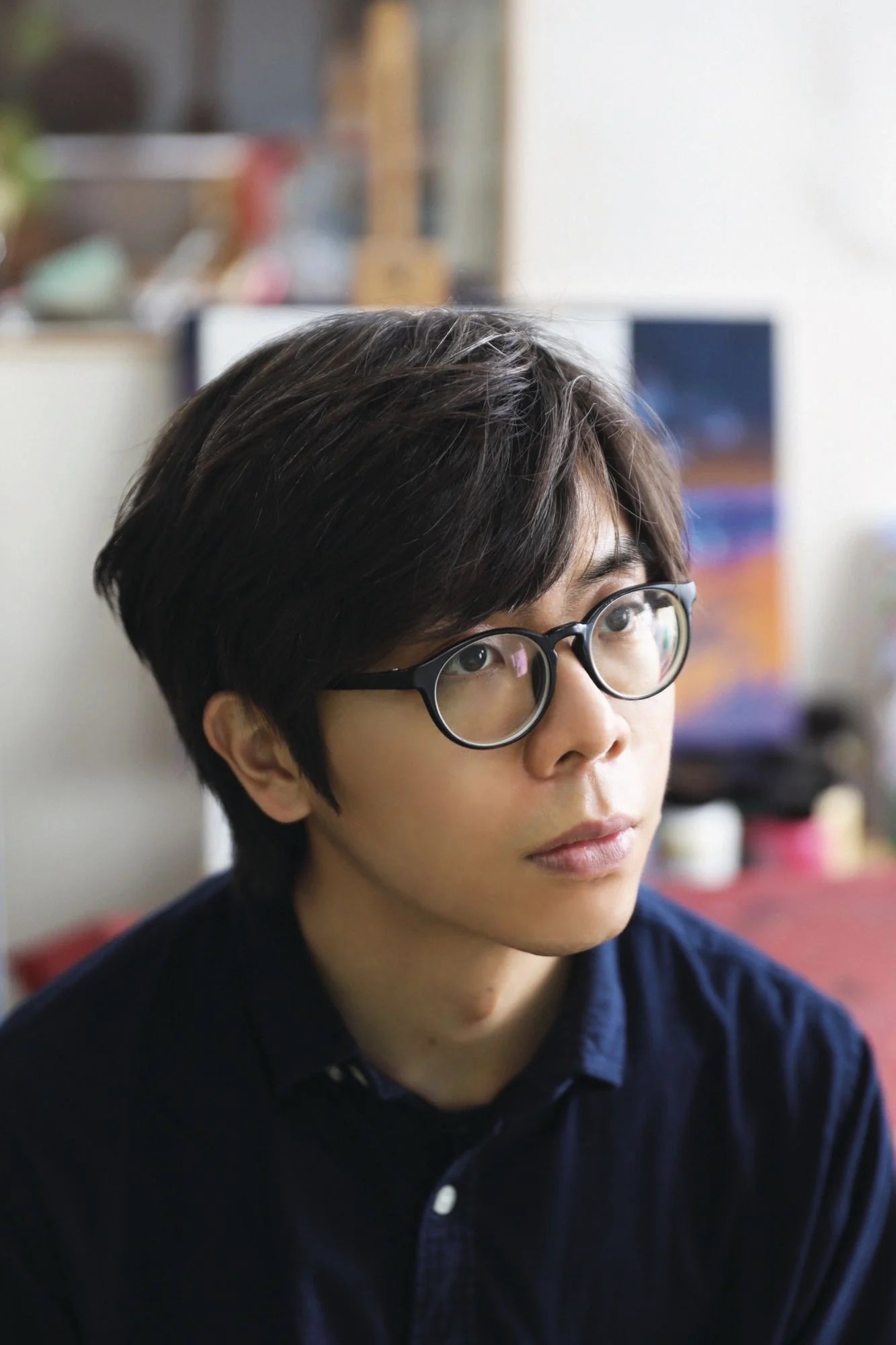 Stephen Wong
Stephen WONG Chun Hei(b. 1986, Hong Kong) graduated with a Bachelor of Arts degree from the Department of Fine Arts at the Chinese University of Hong Kong in 2008. Natural landscape scenery is the main theme in WONG's paintings. Artist combines his intuitive imagination and visual experience during the long hiking trips to create his works. As such, WONG's landscape paintings provide a sense of mystery, being familiar yet out of place.
Exhibitions
2022

- Solo show 'Maclehose Trail', Bonhams, Hong Kong

2021

- Solo show 'A Grand Tour in Google Earth', Gallery EXIT, Hong Kong

- Solo show 'Indoor Travelling with objects & Indoor Hundred Mountains, Touch Gallery, Hong Kong

2019

- Solo show 'Beside the City', Gallery EXIT, Hong Kong