Share
All the pictures are for reference only. If you are interested in artworks from Ryo Laksamana, please click "Contact Gallery" button and our teams will contact you shortly. 
Available works at the moment
1. A3 size of paperwork (2 different images available)
View full details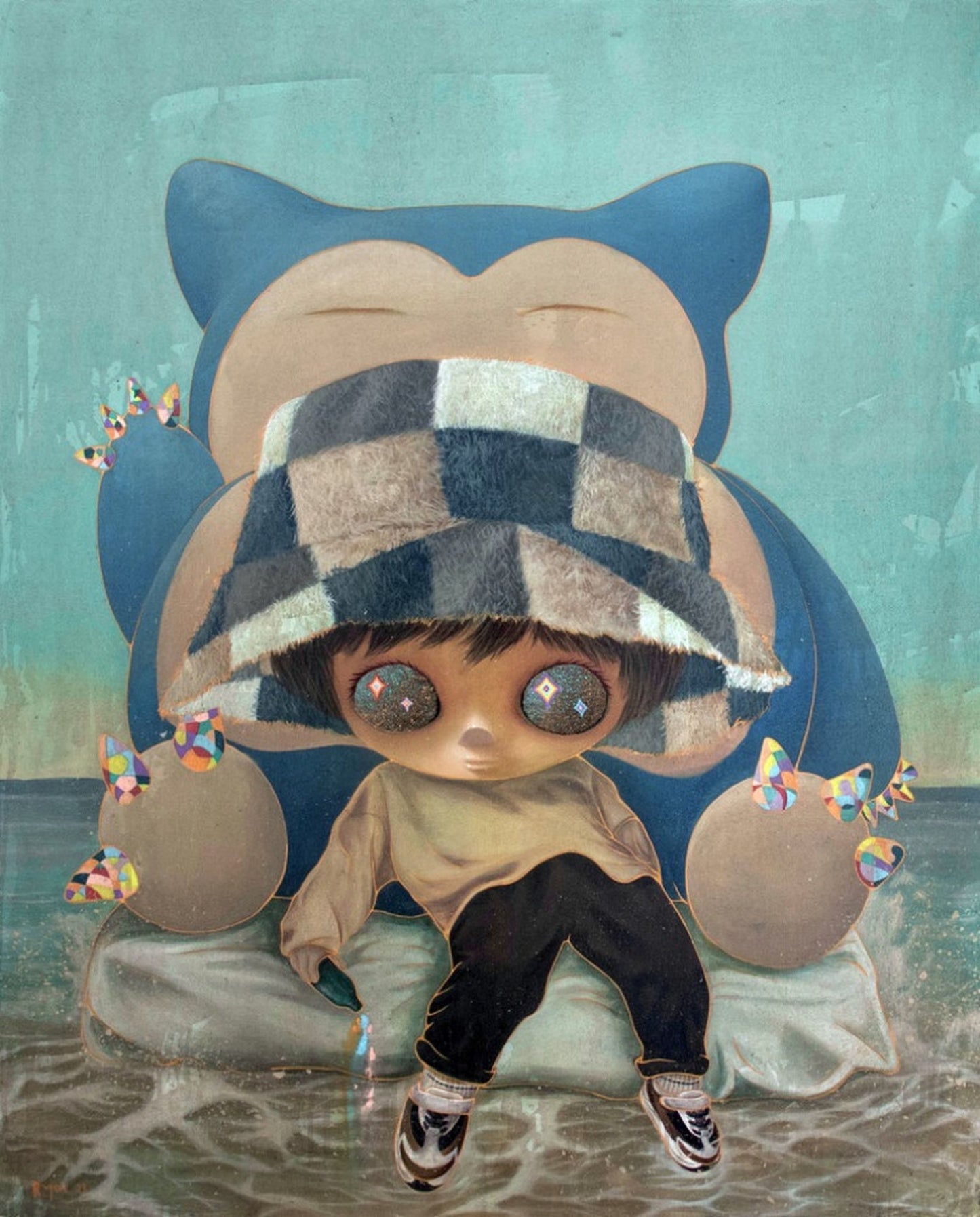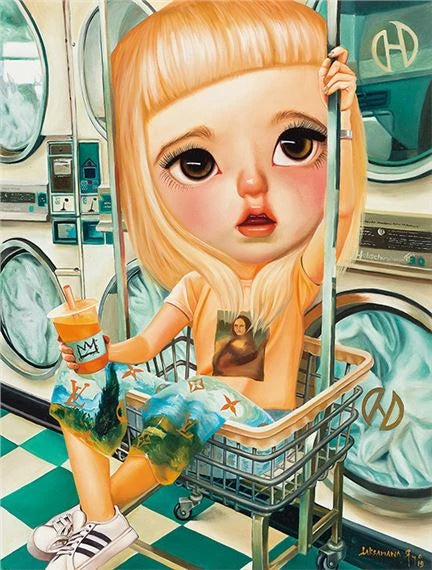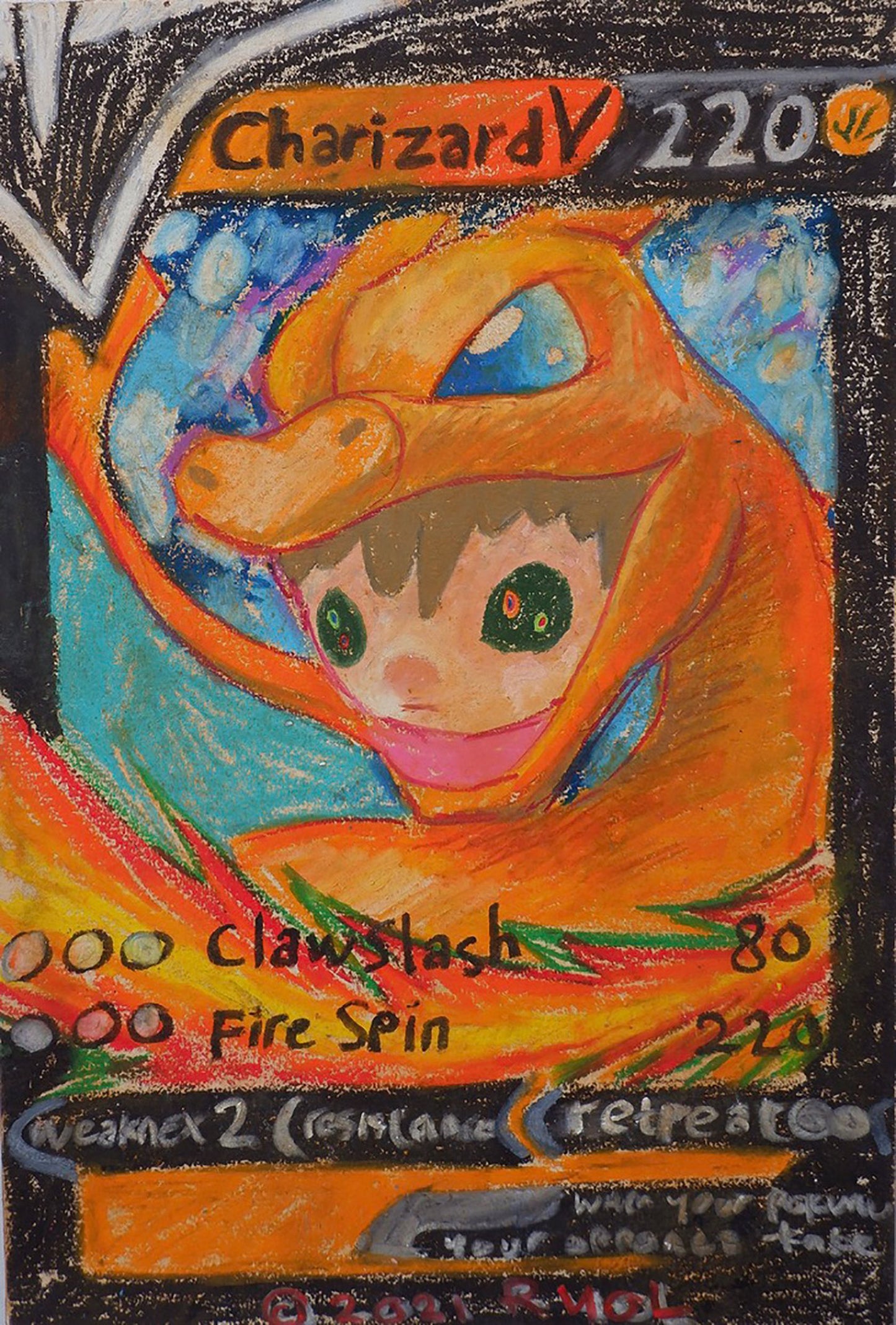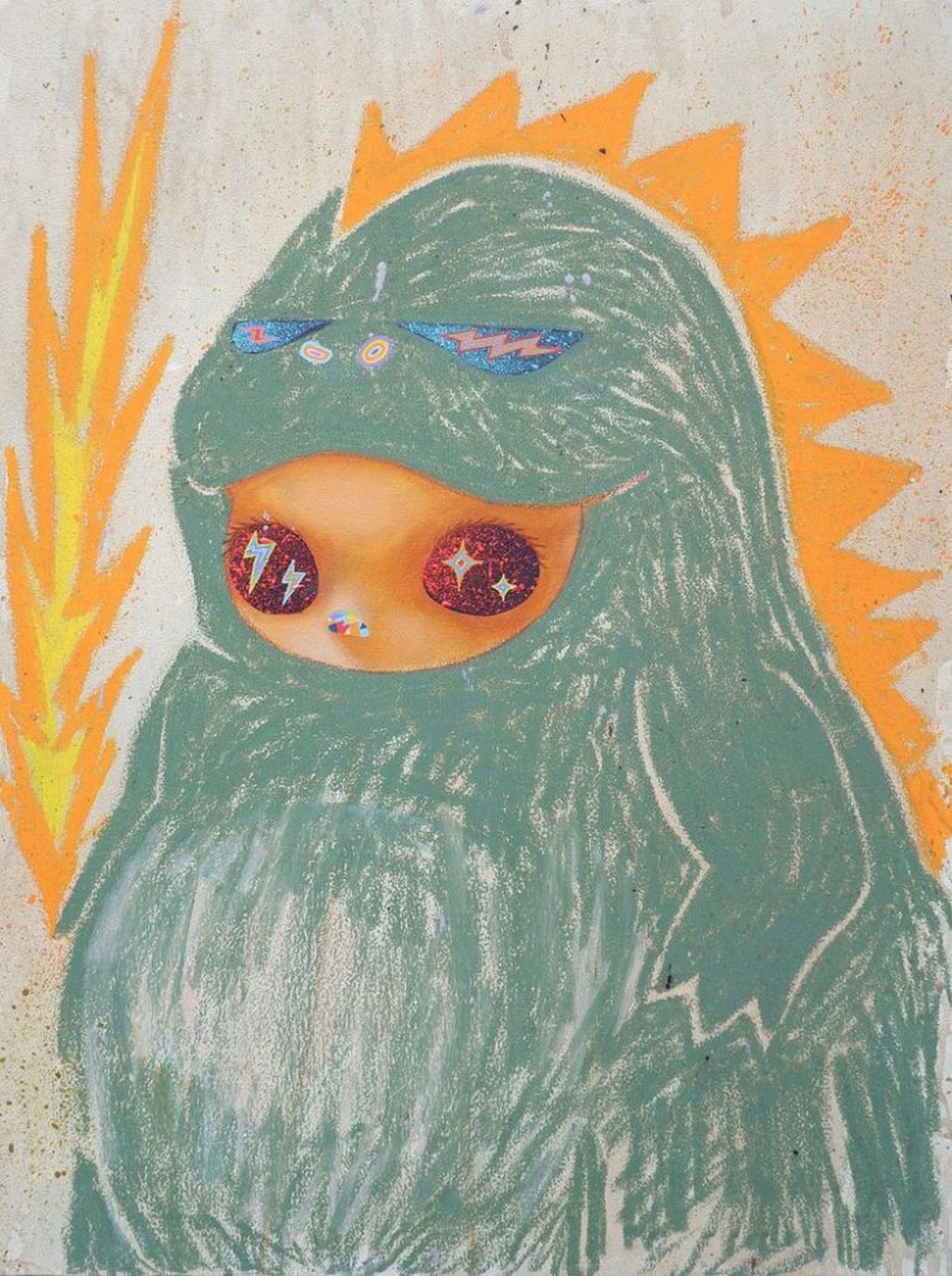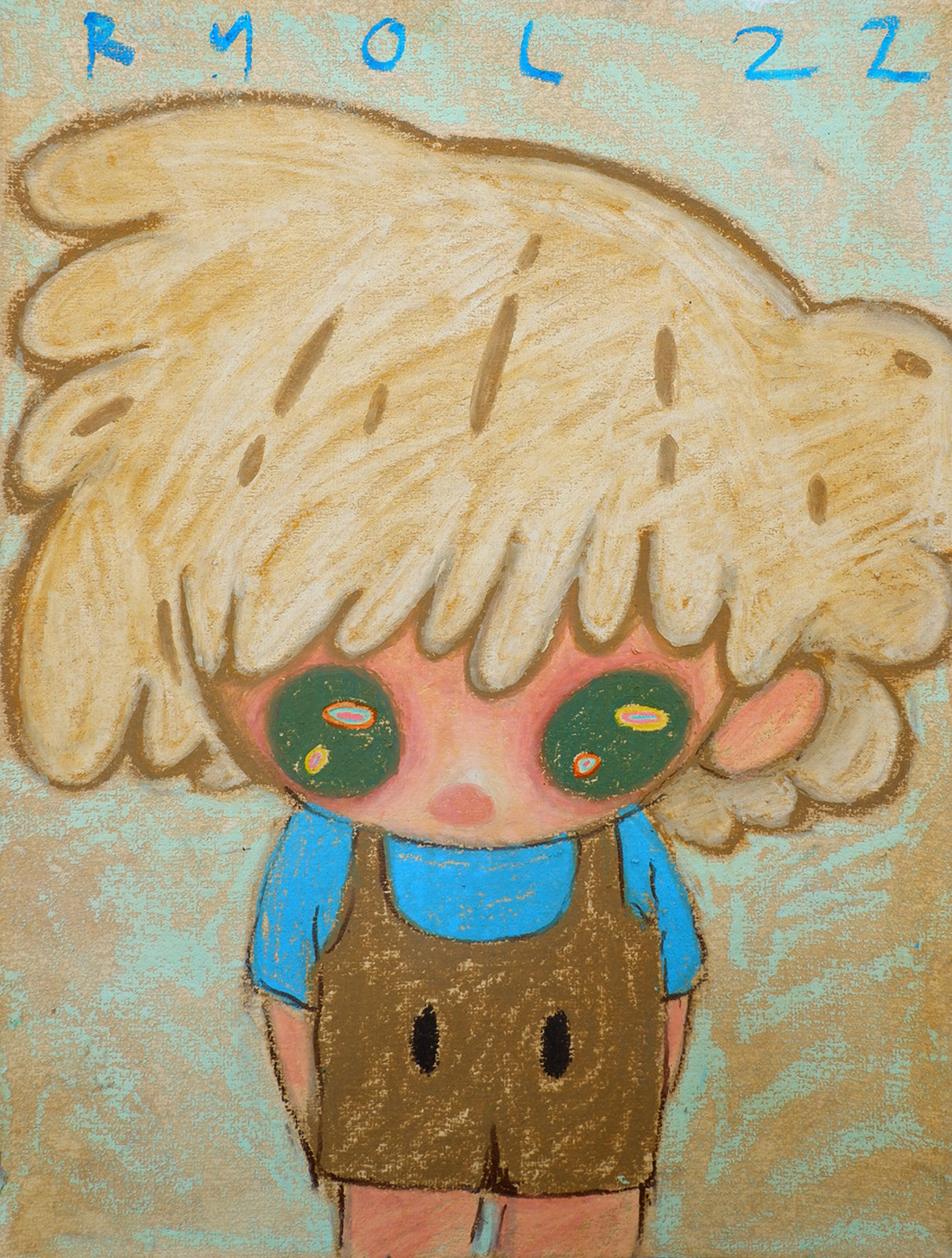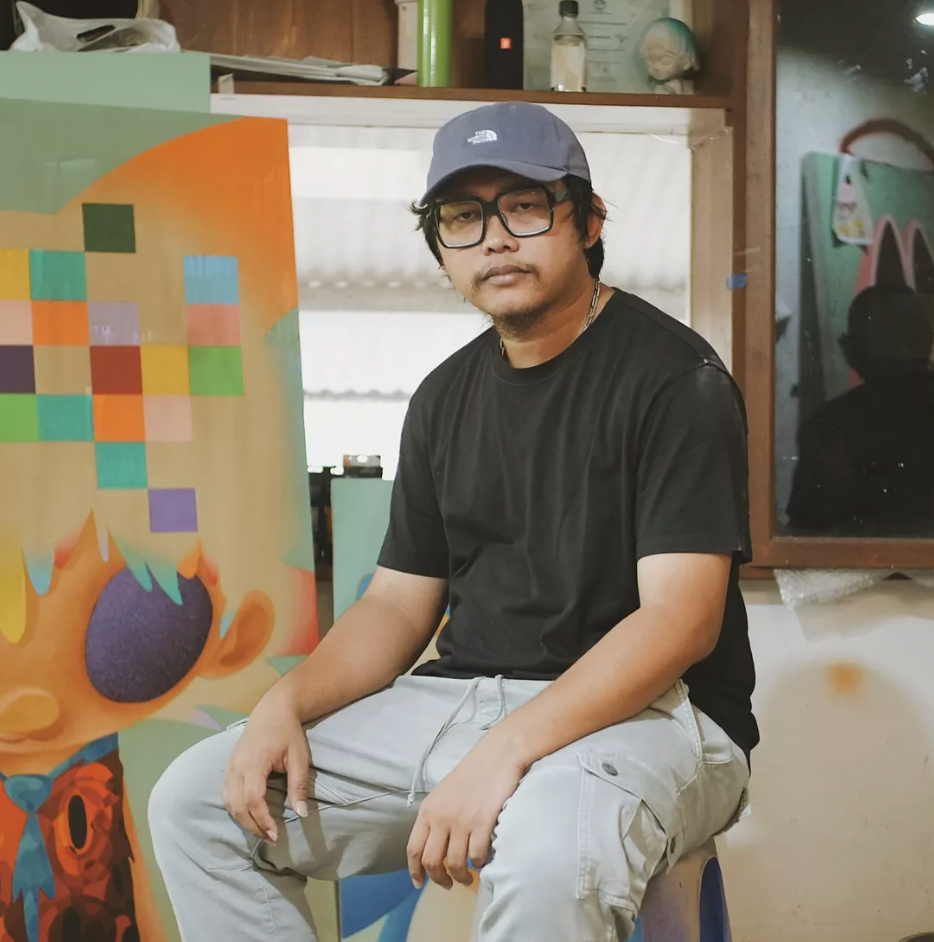 Ryo Laksamana
Originally from Banyuwangi in East Java, Laksamana Ryo is a recent graduate of the prestigious Institut Seni Indonesia in Yogyakarta. This young artist's career, however, began much earlier while he was still a student, and in the past few years his artworks have been exhibited quite extensively within and beyond the borders of Indonesia.
At a glance, Ryo's paintings are charmingly whimsical; pop surrealist artworks skillfully done in an illustrative style reminiscent of the world of anime. The visual veneer of his artworks camouflages the fact the artist broaches subjects that are in contrast quite contemporary.
Upon closer examination the subjects this young artist's works address are far from frivolous. Among them, critiques of traditional patriarchic society, social behavior that is quick to judge others, as well as the fluidity of modern day gender and gender roles, to name a few.
The level of maturity already seen in this young artist's aesthetics, and his deep awareness of the world around him, are indications that this artist will most definitely have a bright future as a visual artist ahead of him.
Exhibitions
2022

- Solo show AHAF Taipei 2022, FNG-Art, Taipei

- Group show Exodus, Gallery Ascend, Hong Kong

- Childhood Memories, Volery Gallery

2021

- Solo Show Time Capsule, Cans Gallery