Contact Gallery
All the pictures are for reference only. If you are interested in artworks from IMON BOY, please click "Contact Gallery" button and our teams will contact you shortly. 
Available works at the moment 
Paperwork (Year 2021) - Small size - Framed 
Paperwork (Year 2021) - Small size - Framed 
Paperwork (Year 2021) - Medium size - Framed
Share
View full details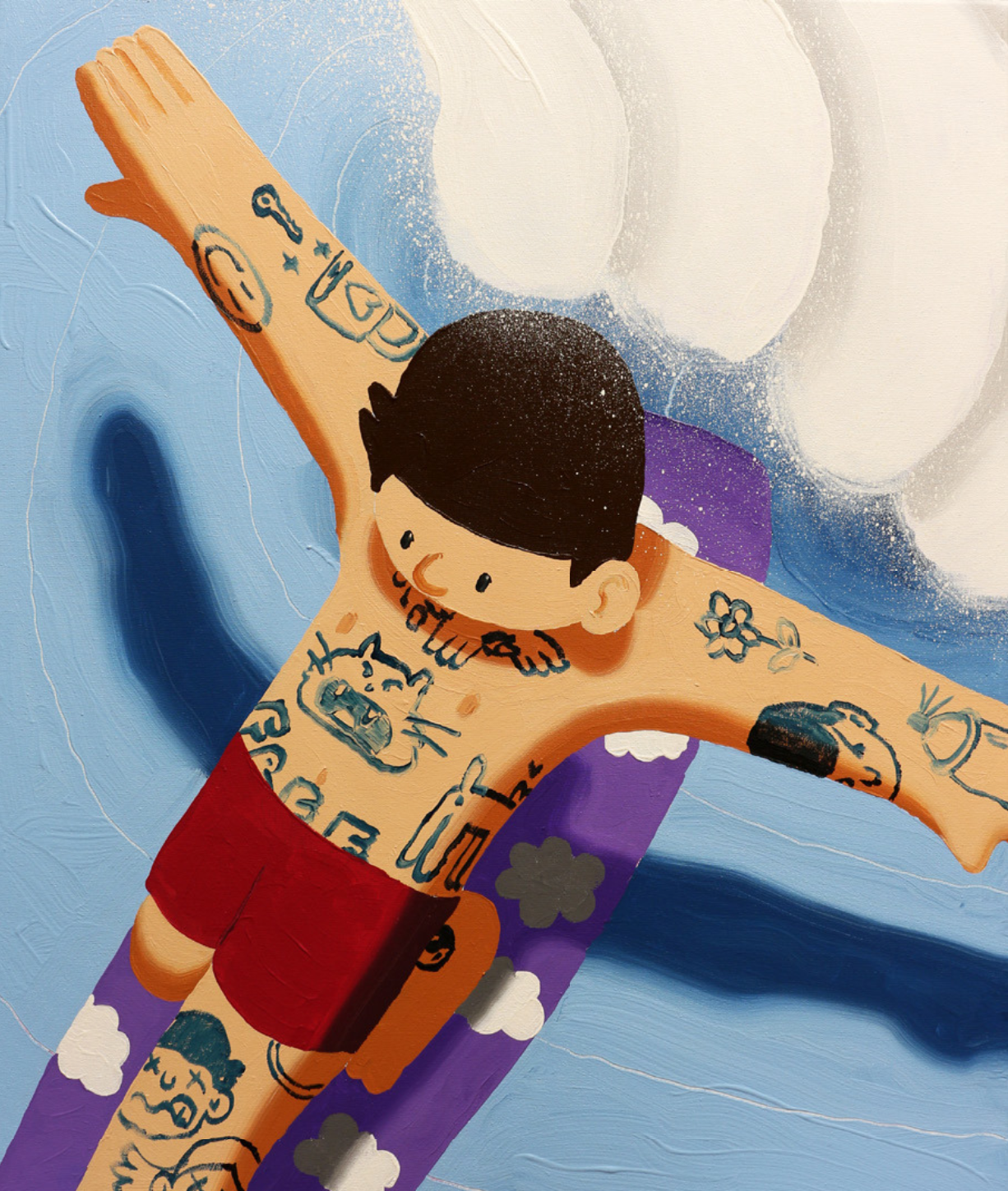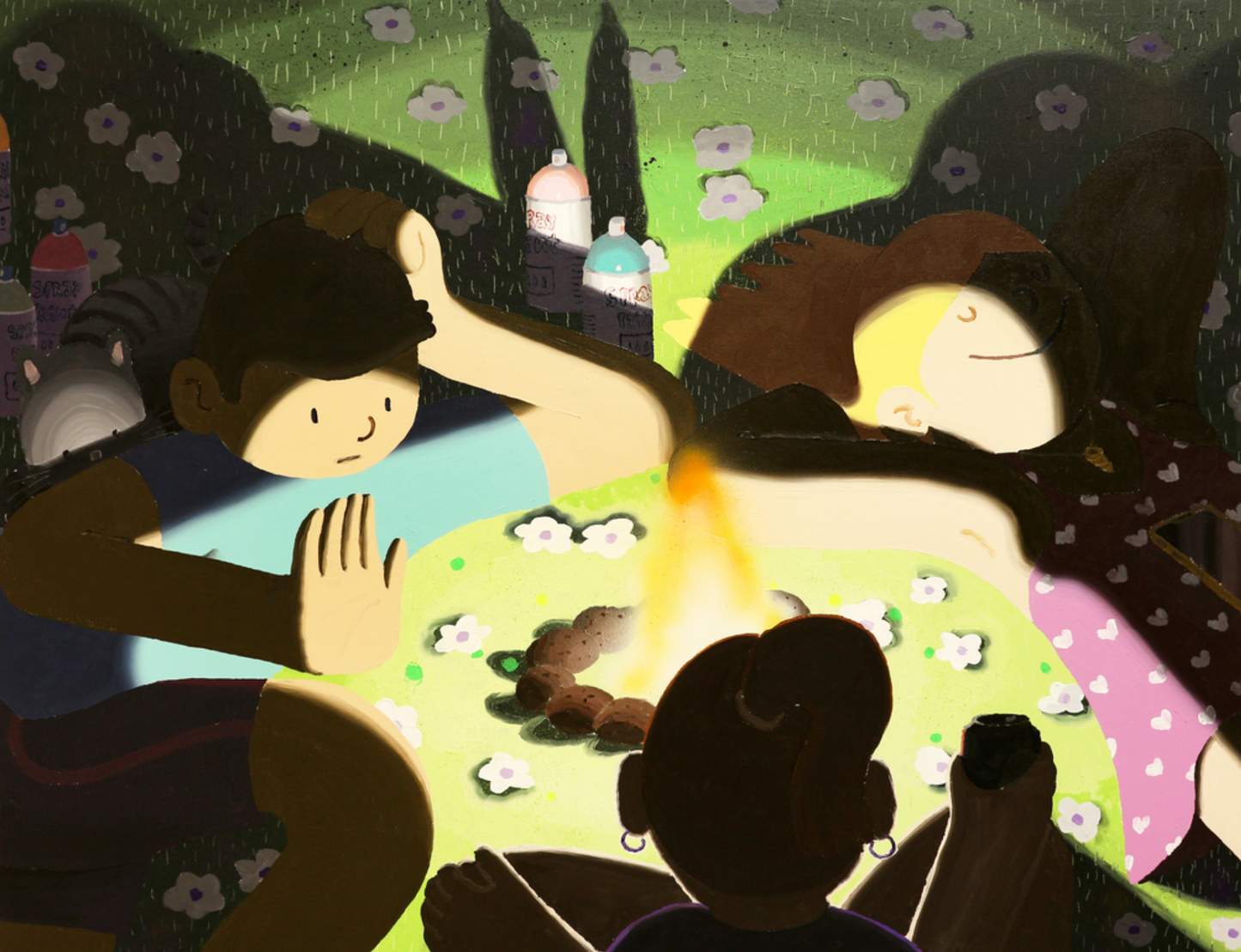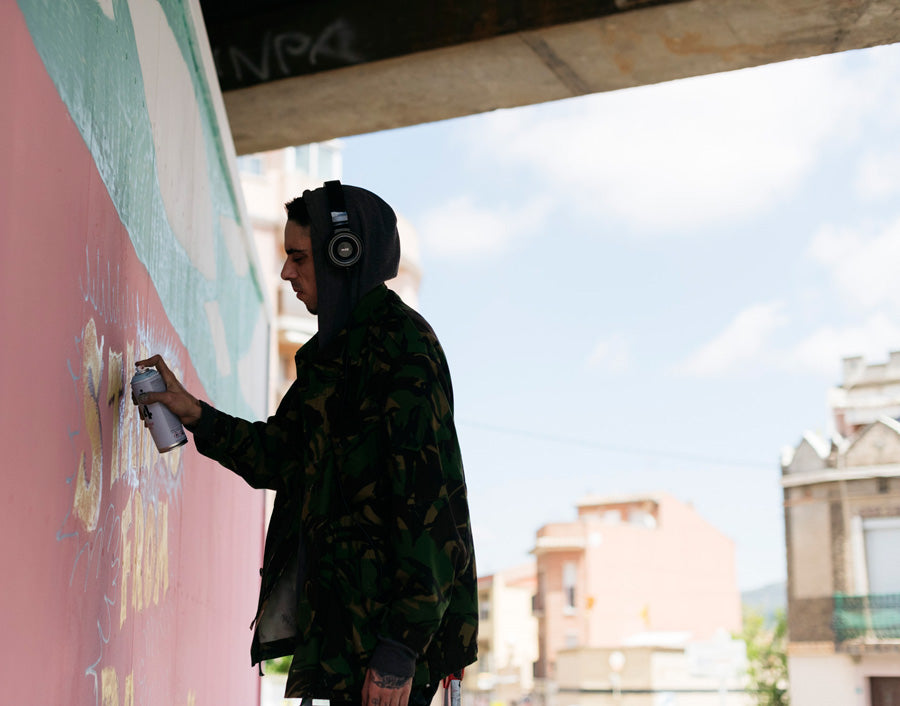 Imon Boy
Imon Boy (b. 1991) is a Spanish artist from Malaga. He has been involved in the world of graffiti for years and practised a lot of graffiti writing in the streets. His pieces alternated from stylized lettering into painting and drawings of graffiti related memes. Nowadays his artworks, memes and illustrations are inspired by a wide range of topics, such as: graffiti, video games, internet, cinema, music, travel, girls, friends, etc. The subjects portrayed in his works are mostly interlaced with his personal life, reflections and analyses. With his egocentric view the artist describes small or bigger challenges of everyday life with a generous pinch of humor.
Exhibitions
2022

- Solo show 'Moon in Aquarious', L21 Gallery, Spain

- Solo show 'No Regrets', Thinkspace project, USA

2021

- Group show 'Twentyfour III - What is Figurative?", Bricks Gallery, Denmark

- Solo show "There is Always A Plan B", Kolly Gallery, Zurich

- Group show "Lax.Ord III", Vertical gallery, USA

- Group show "POW! WOW! The first Decade: From Hawaii to the world", Thinkspace Projects, USA

- Group show "Lucas Lobo & Imon Boy", Thinkspace projects, USA

- Group show "Tres generaciones", Galeria birimbao, Spain

- Solo show "One day more, one day less", vertical gallery

- Solo show "Cute but cop", YUSTO/GINER, Spain

- Group show "Aloha, Mr.Hand", Thinkspace projects, USA

2020

- Group show "The New Vanguard III", Moah, lancaster museum of art and history, USA

- Solo show "Summer stuff", Kolly Gallery, Zurich

- Group show "Seven Year Anniversary Group Show", Vertical gallery, USA