Share
All the pictures are for reference only. If you are interested in artworks from HEIN KOH, please click "Contact Gallery" button and our teams will contact you shortly. 
Available works at the moment
1. Paperwork Framed
View full details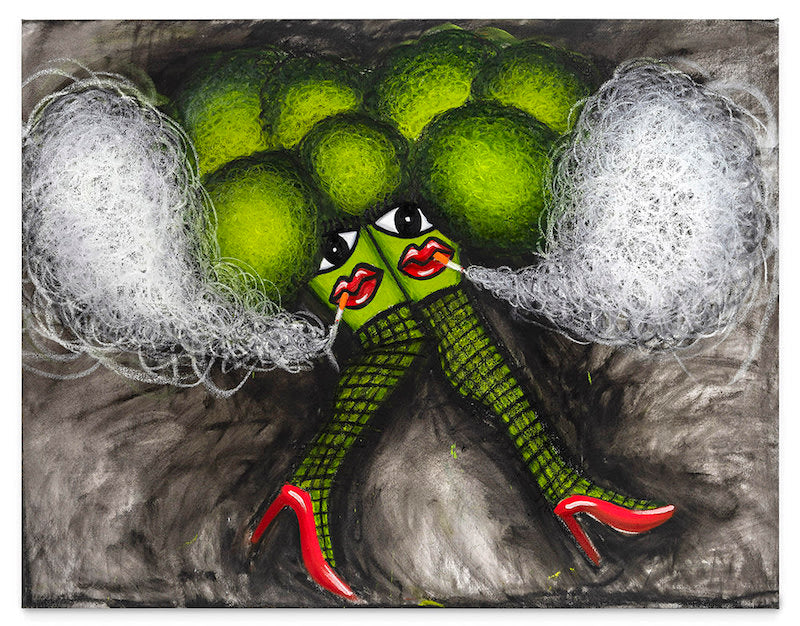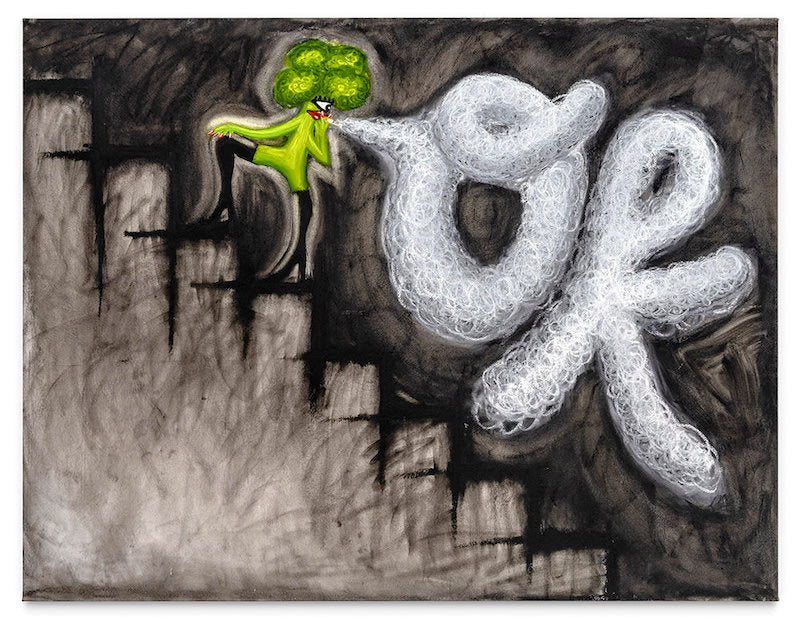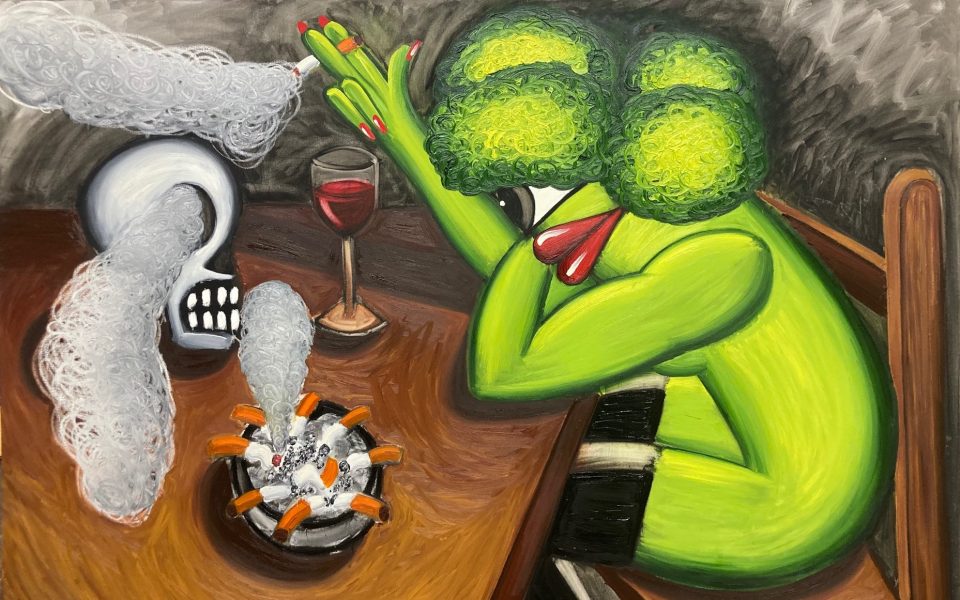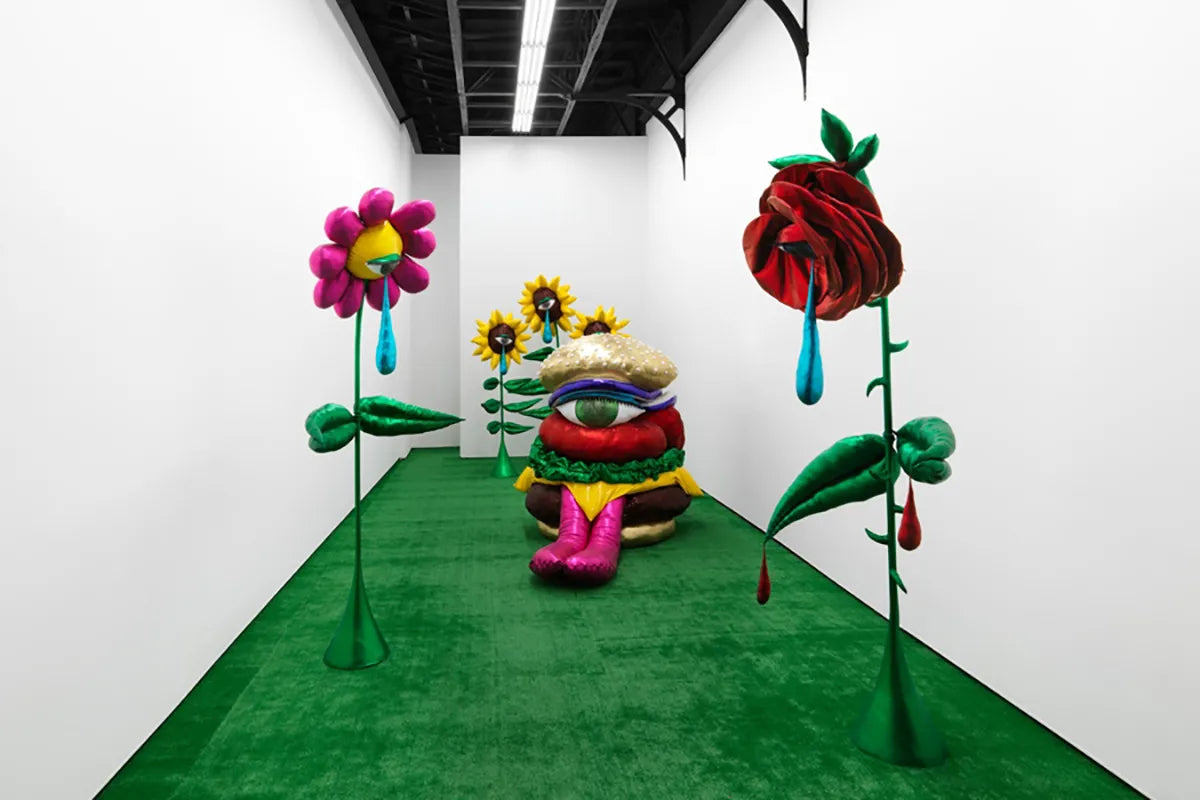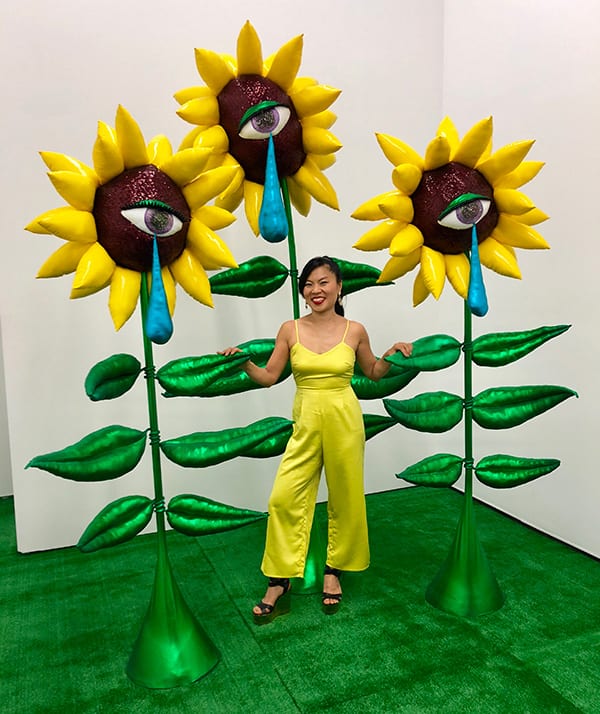 Hein Koh
Hein Koh (b. 1976) lives and works in New York City Hein Koh is an artist based in Brooklyn. Using a wide range of materials such as fabric and resin, as well as the mediums of photography and drawing, her work explores issues dealing with the body, gender, and sexuality. She graduated from Dartmouth College with a dual B.A. in Studio Art and Psychology and received her M.F.A. in Painting/Printmaking from Yale. She is a recipient of a Mid-Atlantic Arts Foundation Grant and an alum of the Artists in the Marketplace program at the Bronx Museum of the Arts.
Exhibitions
2021

- Solo show Solo show, Allouche Benias Gallery, Athens, Greece

- Solo show Hope and Sorrow, Savannah College of Art and Design Museum, Savannah, Georgia

- Solo show Not so Healthy, Semiose Gallery, Paris, France

- Solo show Hein Koh, at window, Anton Kern Gallery, New York

2020

- Group show Good Pictures, curated by Austin Lee, Jeffrey Deitch Gallery, New York, NY

- Group show Dallas Art Fair, Group Booth with Carl Kostyal Gallery, Dellas, Texas (Online)

- Group show Felix Art Fair, Group Booth with Carl Kostyal Gallery, Los Angles, CA

- Group show HOME/WORK, JDJ/The ince house, Garrison, NY