Share
All the pictures are for reference only. If you are interested in artworks from EDGAR PLANS, please click "Contact Gallery" button and our teams will contact you shortly. 
Available works at the moment
1. 18x18cm Paperwork - Framed
2. 30x30cm Wood panel - Framed
View full details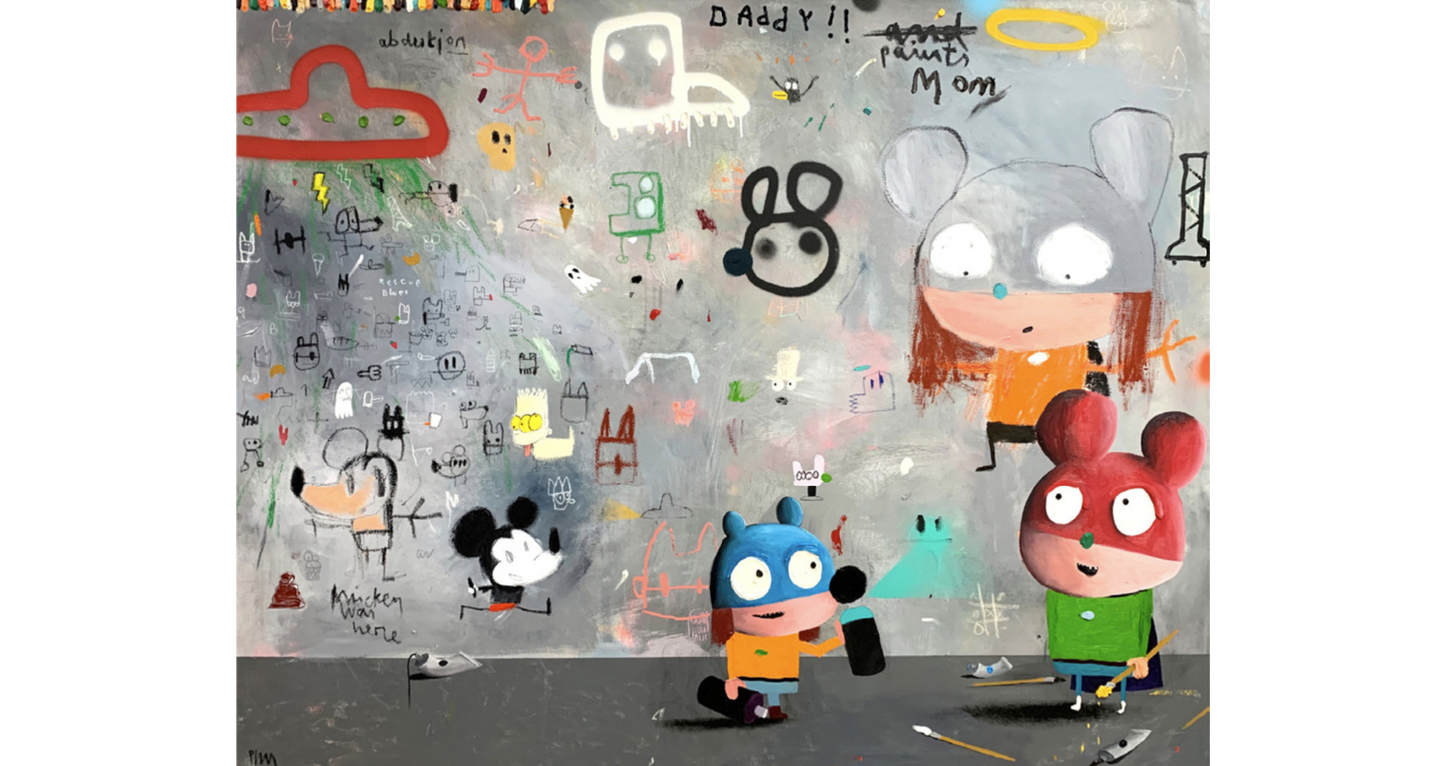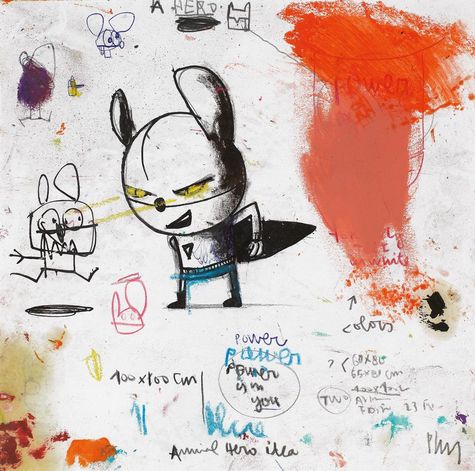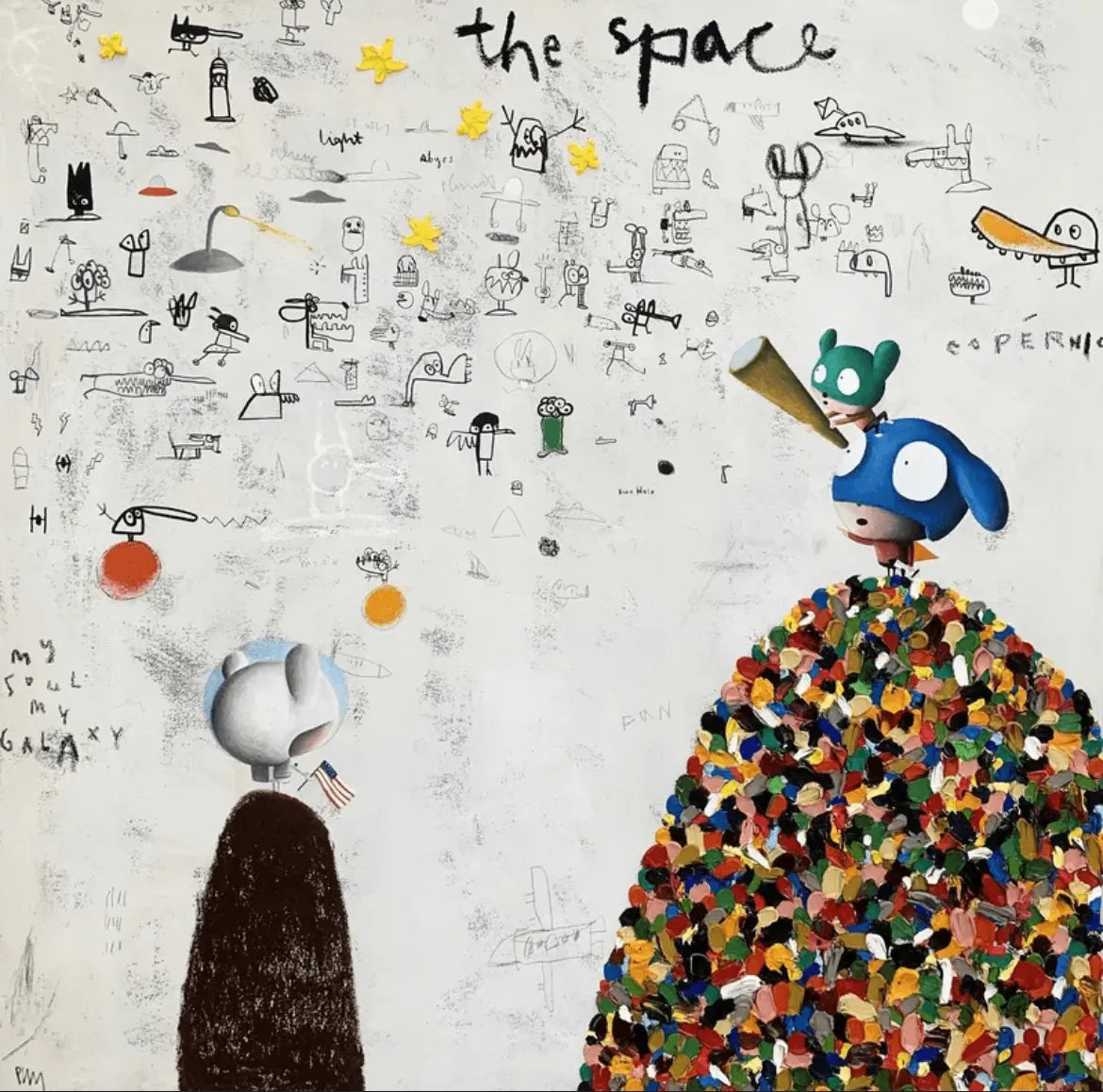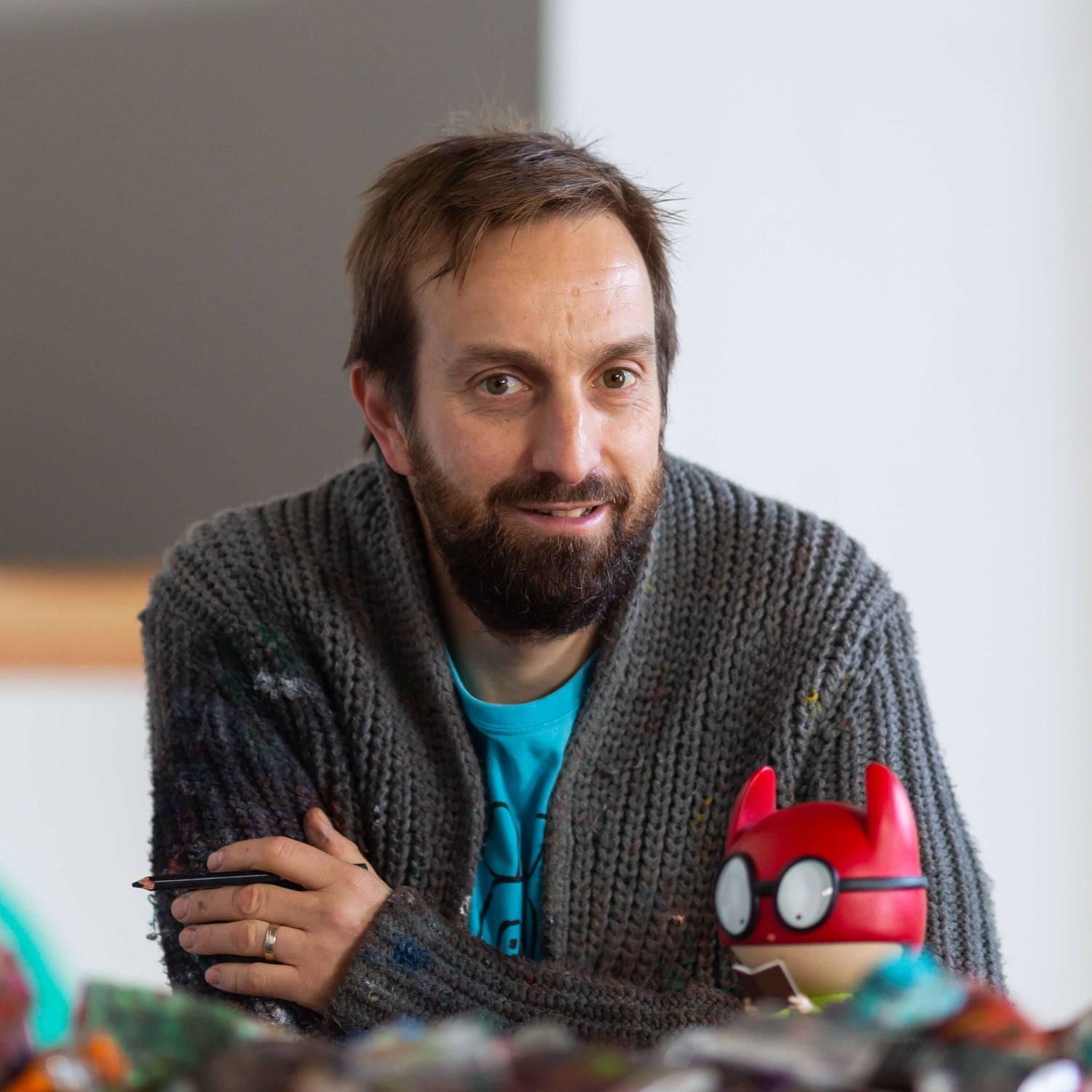 Edgar Plans
Edgar Plans was born in Madrid, Spain in 1977. He likes to create comic strips and the Hero Animals. His artworks are exhibited in collaboration with Ainori Gallery in Lisbon, Galería Miquel Alzueta and Pigment Gallery in Barcelona, Casa Cuadrada Gallery in Colombia, and Tales of art Gallery in Italy. His artworks also selected by Museo Nacional de Bellas Artes de Cuba, Museo Bellas Artes de Asturias, Junta General del Principado de Asturias, Pinacoteca Municipal de Langreo - Eduardo Úrculo, LABoral Centro de Arte y Creación Industrial in Spain and other public institutions.
Exhibitions
2022

- Solo show Edgar Plans: The Wall, Almine Rech, Brussels

2021

- Solo Show Edgar Plans: The Freedom to Dream and Want to Be, Moscow museum of modern art, gogolevsky boulevard

- Group show Famila, Woaw Gallery, Wan Chai, Hong Kong

- Solo Show Edgar Plans: Once Upon a Time in the French Literature, Almine Rech, Paris

- Group Show Kawaii, Almine Rech, Shanghai

- Group Show Stockholm Sessions, Carl Kostyal, Stockholm

2020

- Group Show Dream Makers, Padre Gallery, USA

- Group show ONLINE: Drawn Together, Unit London, UK